About us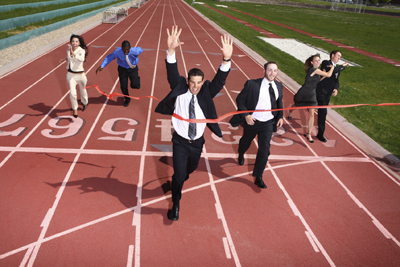 Athletic Logic was founded in 2005 to provide the most easy to use, extensive and customizable system to elite sports organizations & teams.
We focus on evolving our product on a regular basis to offer the best practices in sports science, recruitment, talent id and general sports administration.
Our clients range from large clubs such as Manchester United FC, Sports Institutes to large central bodies such as the Australian Football League.
With this depth of experience, our system has been designed to cater for all needs.
We have also focussed on the ability for the client to be able to customize most of the system, its forms and reports themselves without any additional costs. With Athletic Logic YOU CAN!